Facing The Future Together: 2022 Chicagoland Mailers Forum, Live and In Person
Back by Popular Demand: Earlybird extended until 9/16
The Chicago Mailers Forum is back, and LIVE!
Join us September 21st, 2022 for the premier Chicagoland Mailing industry event as we bring nationally known mailing industry subject matter experts to discuss topics that affect us all. This year we will again be returning to the Abbington Distinctive Banquets in Glen Ellyn top learn, network, and Face The Future Together.
:Louis DeJoy- Postmaster General USPS
A Message From The PMG

Linda Malone - Vice President, Engineering Systems, USPS HQ
Postal Keynote Speech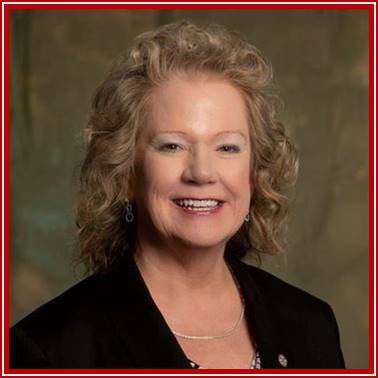 Leo Raymond - Owner and Managing Director, Mailers Hub
Industry Keynote Speech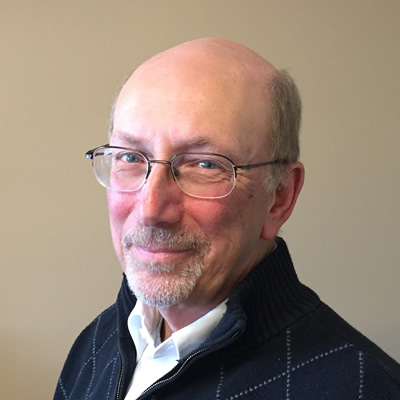 Chris Lien - Executive Vice President of Industry Affairs, BCC Software
David Henkel - Chief Executive Officer, Johnson & Quin Inc.
Dr. Arti Barnes - Chief Medical Officer, Illinois Department of Public Health
Session: Postage, Paper, Pandemic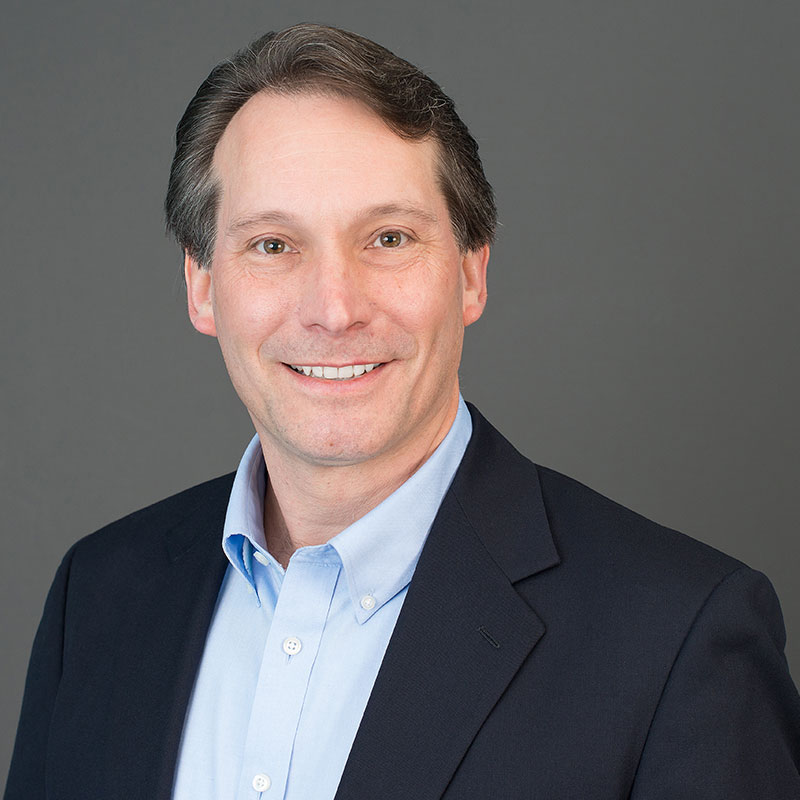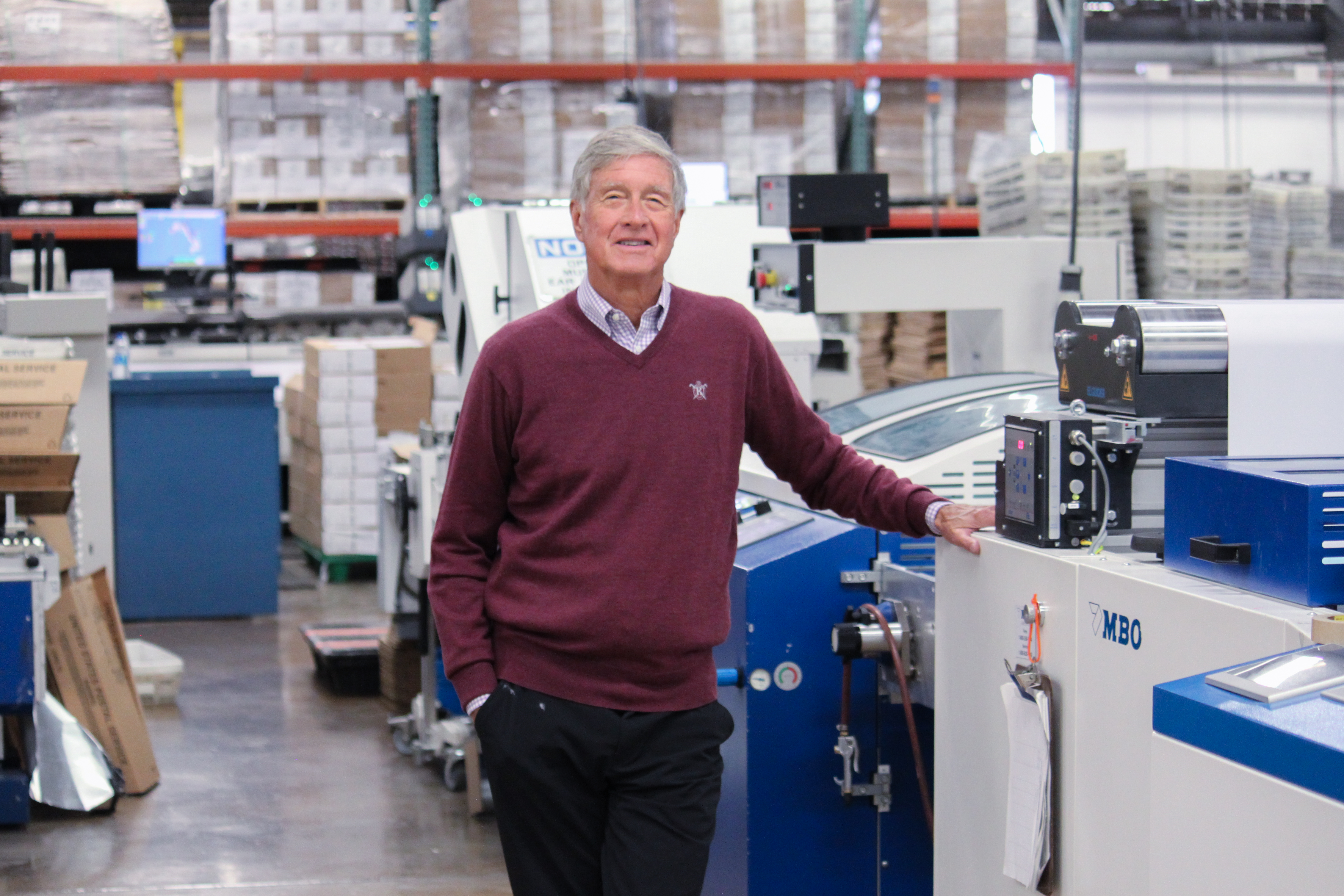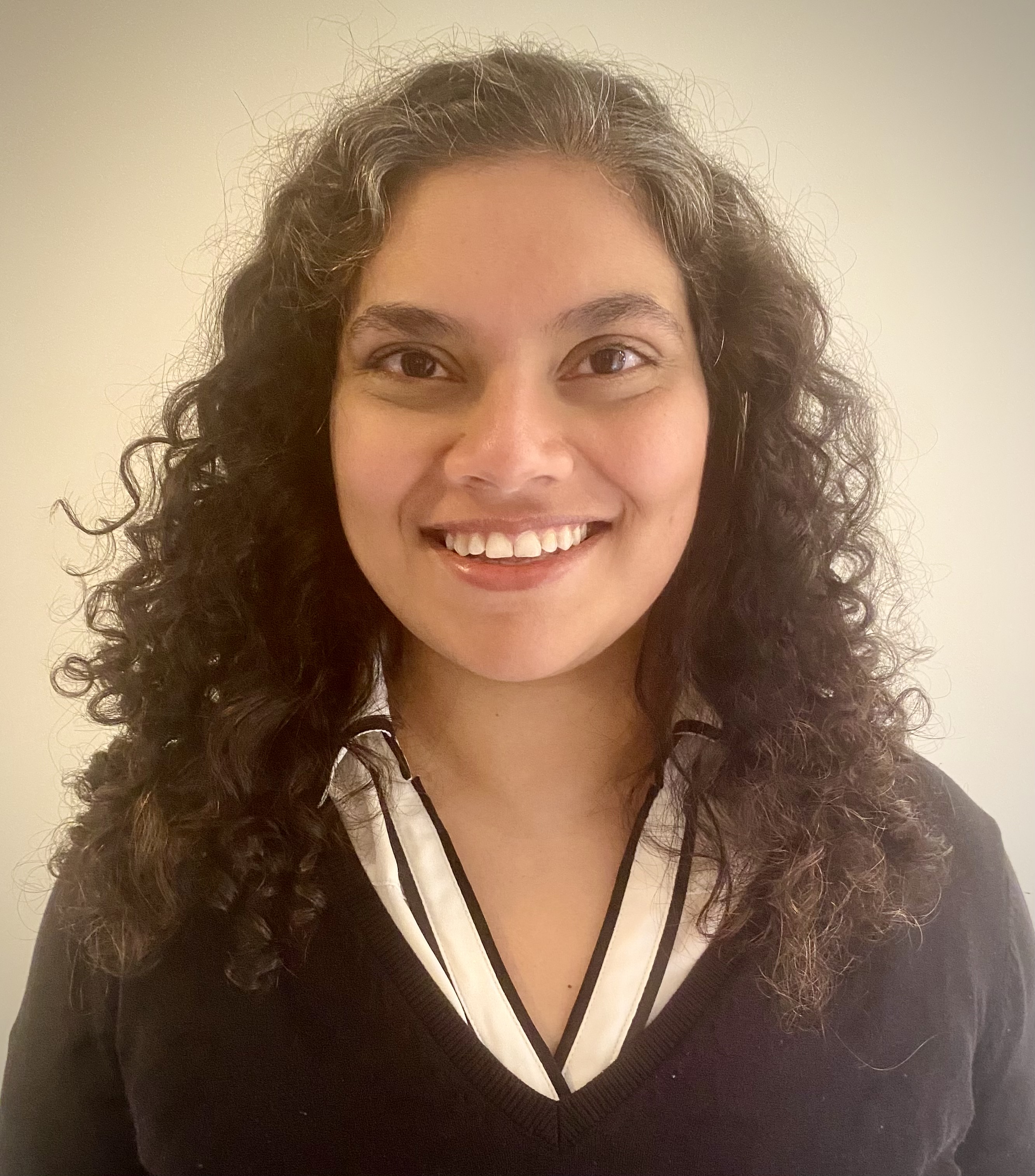 Val Guyett - Director of Vote By Mail, Bluecrest
Session: Election Mail Integrity
Eric Henry - Central Area Vice President , USPS HQ
Welcome and Central Area Update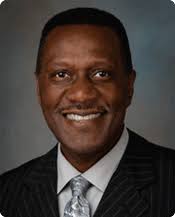 Donald Dombrow Jr. - Illinois 1 District Manager, USPS
Natasha Wesley - Illinois 2 Manager of Operations Integration, USPS
Judy De Torok - Executive Vice President for Corporate Affairs, USPS HQ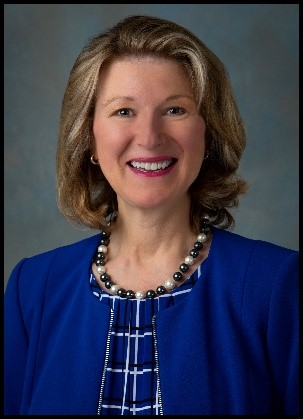 Lewis Johnson - Customer Outreach Specialist/WestPac PCC Liaison, USPS HQ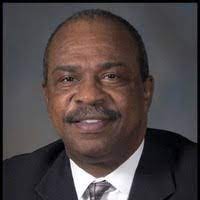 **Subject To Change
The event will feature both Postal and Industry Keynote presentations, two Educational Breakout sessions, and Exhibitors of mailing services and products. Our Postal Concierge Desk will be in place to handle your specific questions and inquiries. A Continental Breakfast and fabulous Brunch are also included.
Everyone who attends will recieve a Professional Certificate from the United States Postal Service. Register TODAY!
Facing The Future Together
Date and Time: Tuesday, September 21, starting at 7:30am to 12:30pm CST.